Specializing in used spares for Audi, BMW and Mercedes-Benz.
We buy your unwanted or damaged vehicles for cash.
If you are looking for used Audi, BMW or Mercedes-Benz spares, you're in the right place.
Majestic Motor Spares is a parts-marketplace that sells second-hand Audi, BMW and Mercedes-Benz spare parts.
As a South African company boasting a large range of used and new car parts, we can provide you with the best in genuine second-hand car parts and used spares to make sure that your vehicle has everything it needs, from bumper to bumper.
Second- hand car parts and used spares are sourced from vehicles which are accident-damaged, which come from auctions as non-runners, or which were stolen and recovered. When an accident-damaged car is received into our yard, we follow a process called 'stripping' or 'dismantling'. The car is taken in and stripped to its shell before every part is taken out carefully, cleaned and tested. The result is high-quality used car parts, providing you with the best for your car at a fraction of the cost.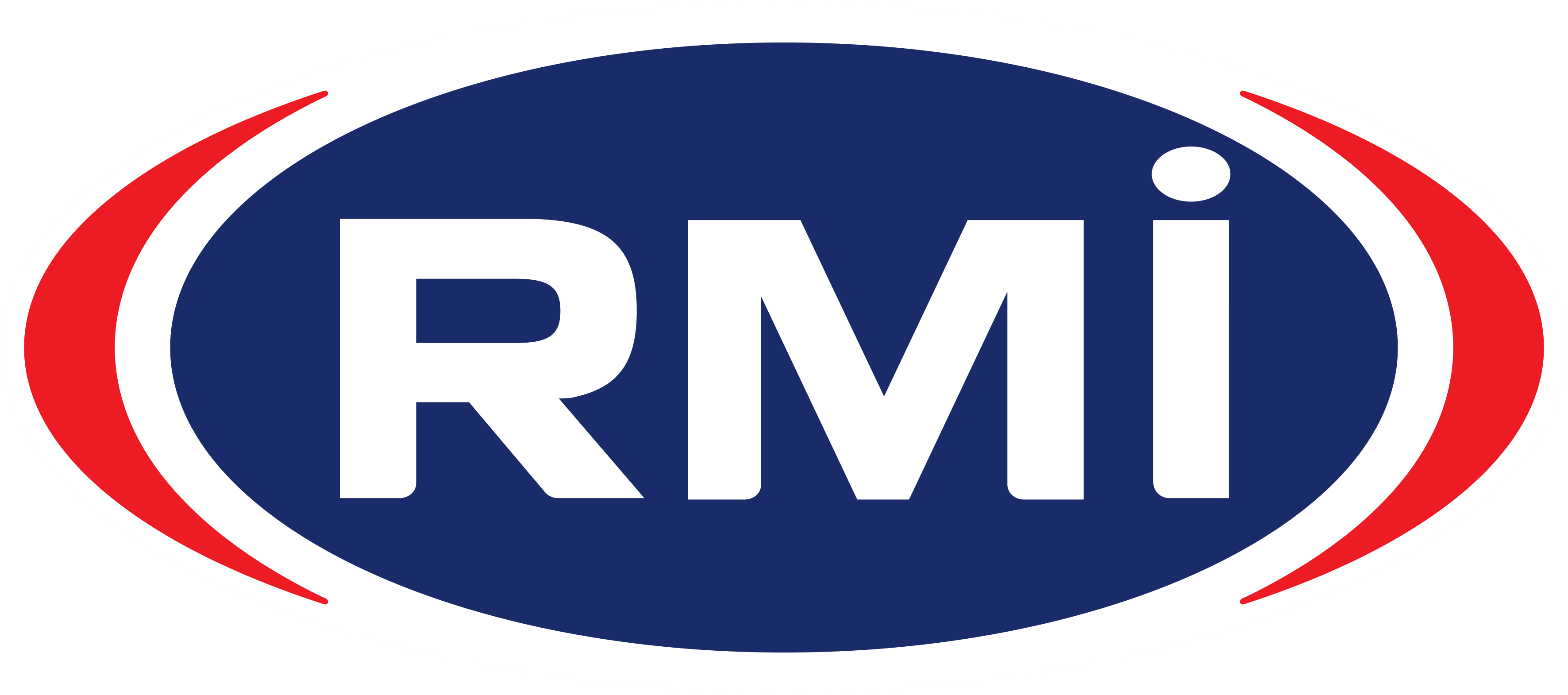 Majestic Motor Spares is aN RMI certified scrapyard
Our unique business model is designed to fill the gap in auto-parts buying and selling platforms, and to provide a quick and easy way to source and buy new or used car parts. We supply panel-beaters, workshops and the general public.
We offer the lowest prices on quality car parts and used engines, provide great service, and deliver straight to your doorstep.
Contact us now to find the best price on any Audi, BMW and Mercedes-Benz used parts or spares.